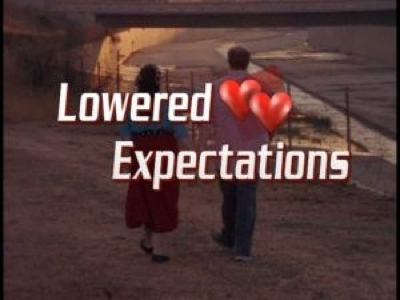 I read this story that had me chuckling the other day.
It was about President Obama attending a Wizards game and getting into a friendly trash talking match with one of the fans sitting near courtside. The heckler, although he said he wasn't really "heckling" the president, was actually wearing one of those bootleg Obama t-shirts that are so popular among black folks. Anyway, the Wizards eventually smashed Obama's team the Bulls, and the guy says that going back and forth with the president was easily one of the most important moments of his life.
That's so cool.
(Y'all can check out the full story here.)
I told that anecdote because it made me think about way Obama affects folks, particularly black folks. I've written about it many times, but every once in a while I get reminded of how proud black people are of Obama, and how invested they are in his success. You can almost feel the emotional connection people have to this man they have never met in their lives, the way they feel empowered by his accomplishments. In addition, it's impossible to ignore how many black folks want him to do well.
Which brings me to my point.
I would like to see Obama succeed, mainly because he's the first black president, but also because I live in America and if he fails, my life is going to get a lot more difficult. Yet, I realized recently that my criteria for his success have changed recently.
See, during the election, I kind of wanted him to right all the wrongs of the last eight years and make America into the country I know it has the potential to be. But, that's changed.
Now I just want him to prevent the collapse of civilization.
I'm not saying that's going to be easy, considering all the problems we have in this country, but y'all do have to admit that's definitely not setting the bar too high. I mean, I'm not worried about universal healthcare, or prison reforms, or the black family structure. I just don't want the world to turn into what Octavia Butler described in the
Parable of the Sower.
Some folks may claim that I'm moving the goalposts, that I'm giving Obama a pass on his campaign promises and that I'n not being fair or smart. Those people may be right. But, I'm not worried about what they think.
The world is rapidly spinning out of control and I'm not really interested in testing my mettle in a post-Apocalyptic America. I don't want to find out if I can scrounge for food, or hunt game or protect my family from marauding bands of crazies. I don't want to find my inner Mad Max.
I just want to go to work, get a pay check and live what I consider a normal life. Increasingly, that's beginning to look a lot like paradise.
Y'all think I want too much?
Share